Year 2017 in review
A little late for this, but I thought I'd do a retrospective of 2017 in terms of what I've achieved and what I think I need to work on.
Leaving Melbourne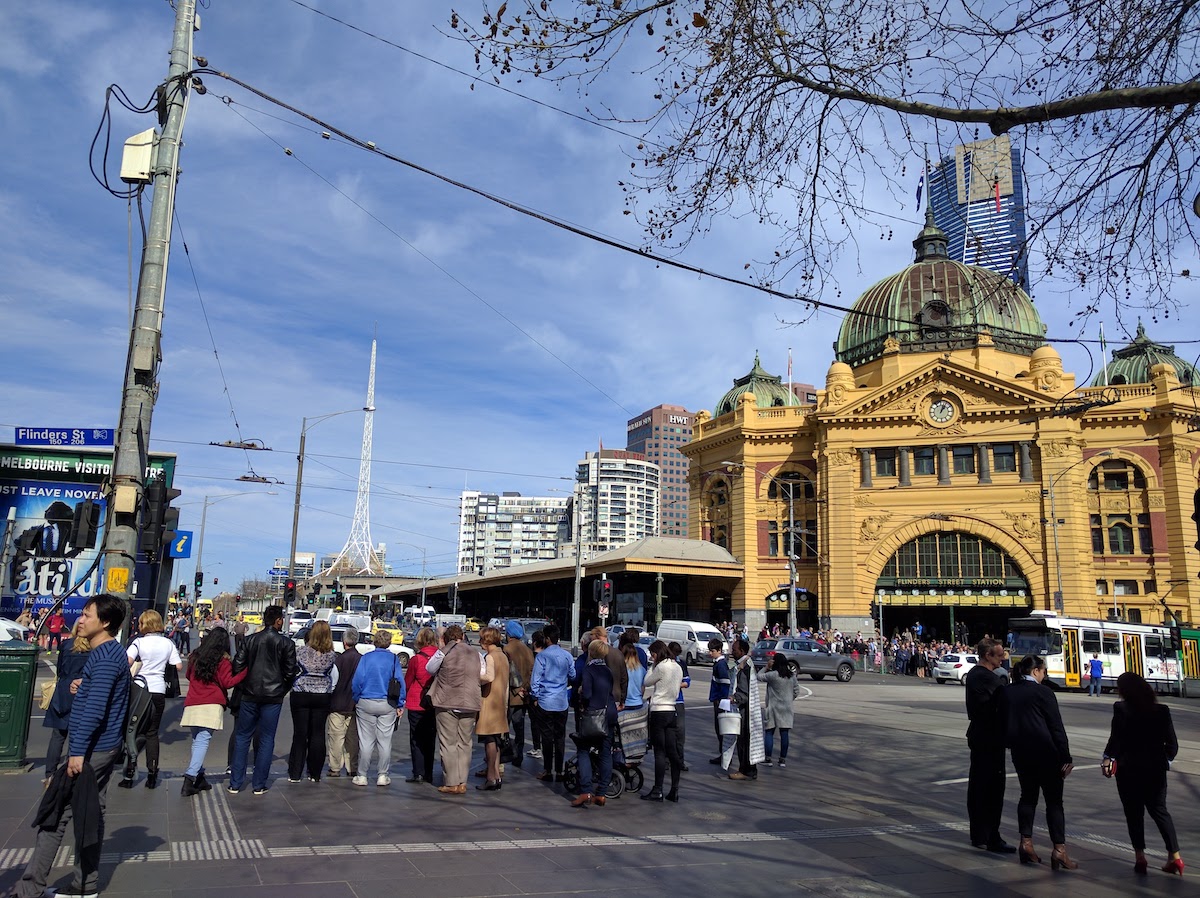 In early 2017, I left my job in Melbourne to move to Sydney. This was due to a combination of reasons, not all I can talk about. Up to that point, I had spent a total of 7 years in Melbourne, and I felt like I was stagnating in the city at that point. Besides, I wasn't sure I could bear to go through another Melbourne winter with crappy house insulation.
The company I left ended up listing in the ASX in late 2017, and I was extremely thrilled for them. It's great to have been part of something that becomes successful.
After that, I spent a couple of months in Melbourne enjoying my newfound funemployment, generally being a tourist in my own city. Luckily, the weather was pretty good up until I left.
It was really difficult to leave Melbourne. What a fantastic city. I needed a change, but I'll always think of going back.
Arriving in Sydney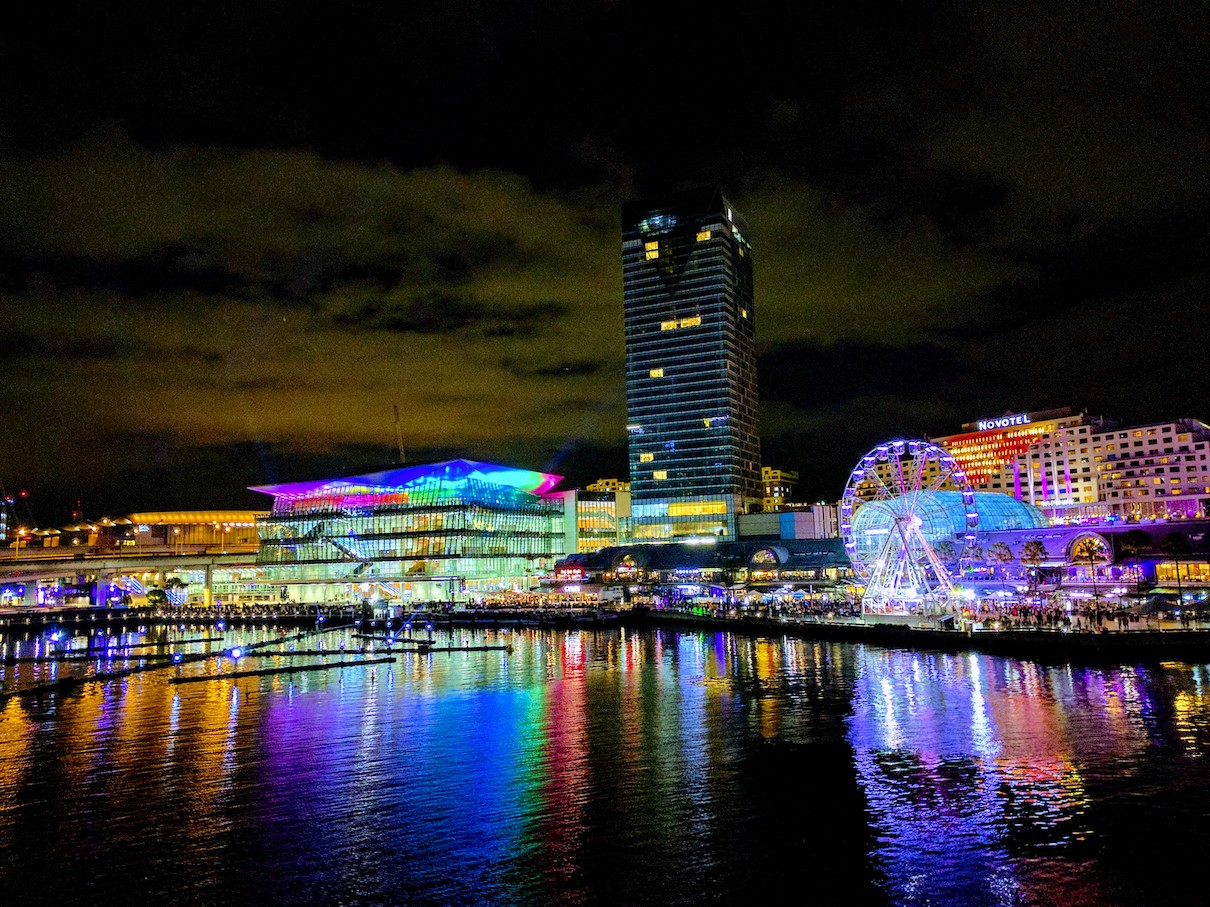 After arriving in Sydney in May, I took about two months looking for a new position. I actually received quite a few offers (including one from my former employer to do contract work in Sydney), from companies both large (ASX-listed, high-traffic) and small (where I would have been the 2nd employee). but I felt I needed to be a bit more selective. I wanted to be in a place where I would enjoy myself, and do well in.
Joining Airteam
After considering my options, I decided to take up a gig at Airteam, and so far it's been working out great.
The team is skilled and supportive, and our culture and values are great. Everyone here cares deeply about the work they do. It's rare to find yourself in a company that genuinely cares about your success and not just the economic gain from employing you.
It's a fun environment, with frequent (optional) social gatherings. It also helps that we're in the trendy WeWork office.
If you want to hear more about my experience at Airteam, feel free to talk to me.
Highlights
I'm around the 7-8 month mark at Airteam, and let me talk about a few of the things that went well.
SyDjango
With some help from Airteam, I organised my first SyDjango!
Here's some pictures from the event: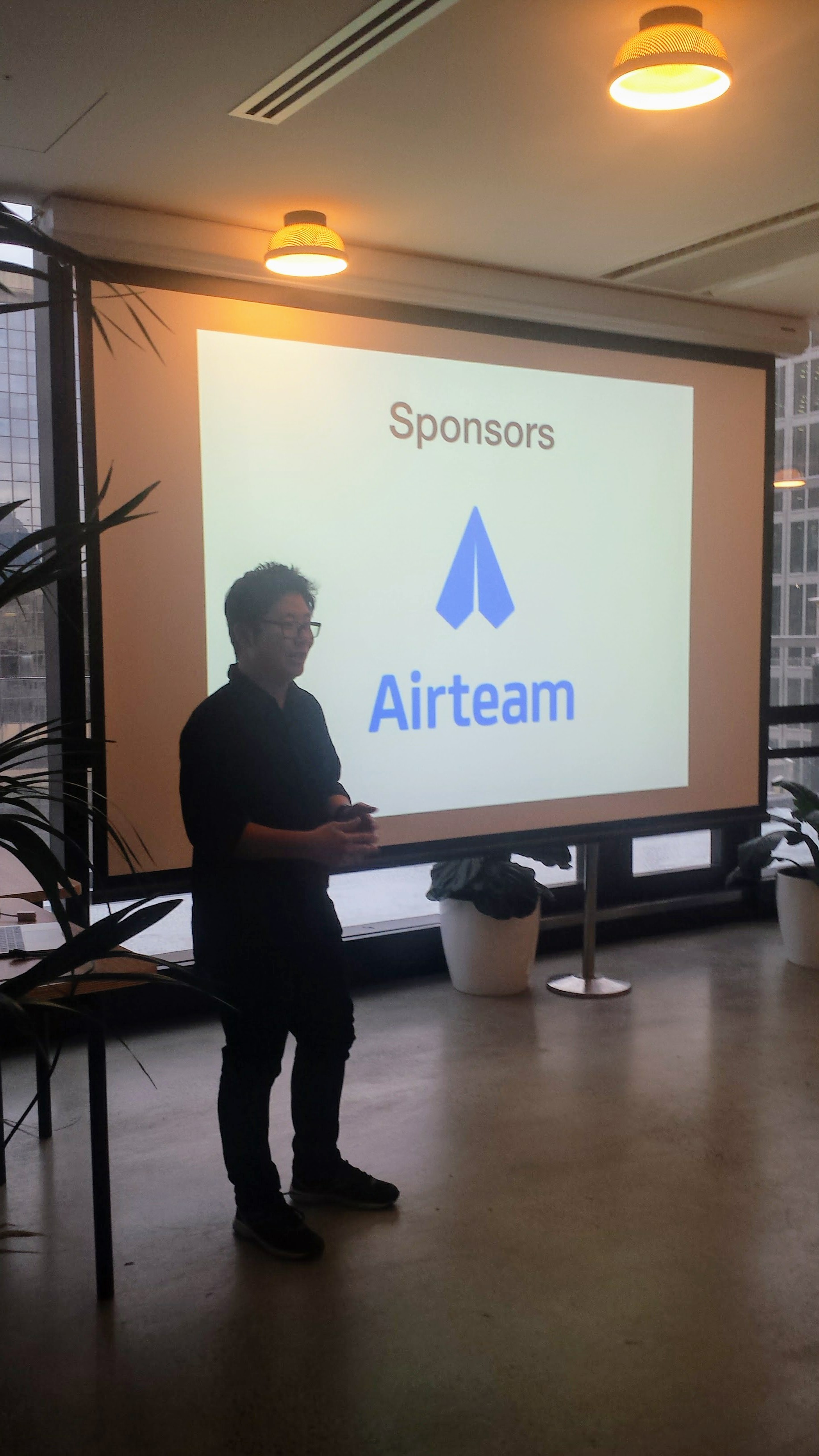 It was the first one after a long time. Well, that's not actually true – there was one in June. I got hired through that one! But this was the first one with talks since February 2016.
I'm hoping to organise the next one soon, so if you're reading this and have an idea for a talk, please get in touch!
Getting good client feedback
I was involved in a number of projects at Airteam, and have generally received good feedback.
On one project, I did particularly well and the client even sent over doughnuts!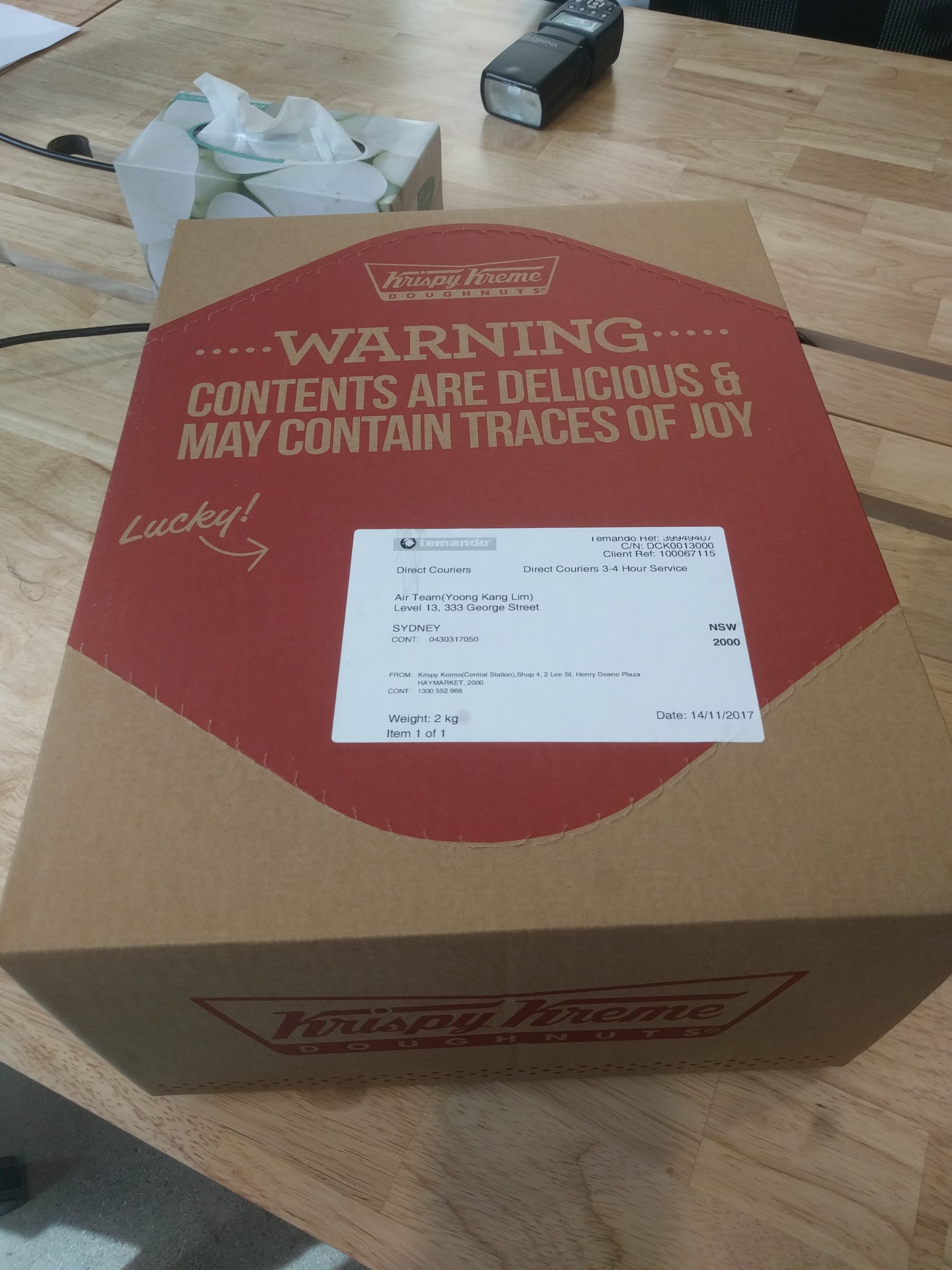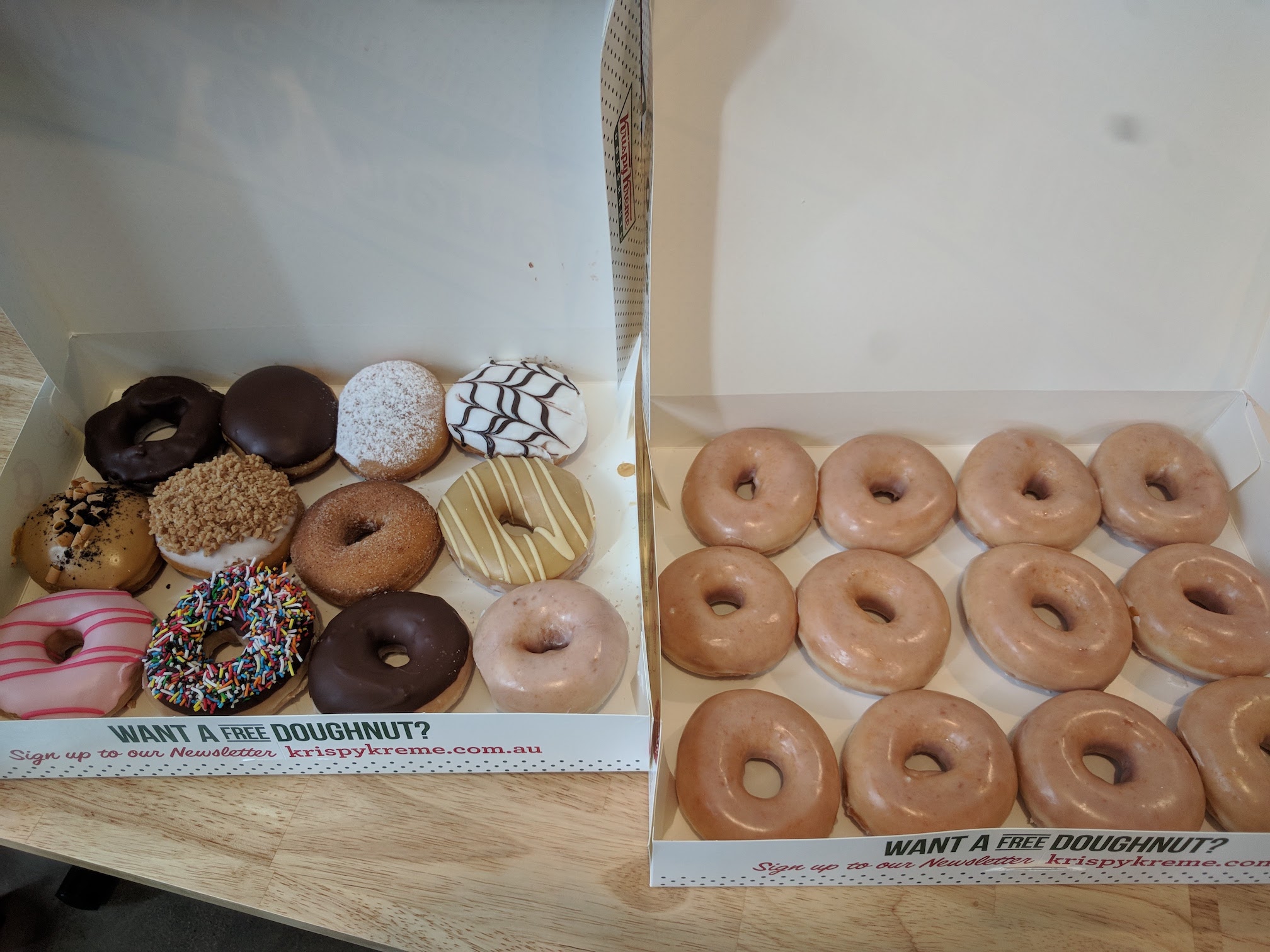 A sweet surprise!
This is my first gig at an agency, but I have been told it's rare to receive such gestures in this field. In fact, my employer remarked that this was the first time receiving gifts from a client – in any agency he has worked in.
Generally, software development is poorly understood and often not very appreciated. It costs a lot, takes a long time, and requires constant maintenance – almost always more than clients expect.
So it was really great to receive this nice gesture from our client! Thank you!
Things I've gained
I gained some valuable things in 2017. Here's some of them.
Experience
This is my first client-facing role, and I'm learning as I go. I also gained some experience running an organising meetups.
As for technical skills, I find myself doing more JavaScript lately. This year, I had the opportunity to do some Angular with Ionic/Cordova to add significant modifications to a hybrid mobile app. Of course, that's on top of all the Python and Django I have to do.
By the way, TypeScript is amazing. I actually really enjoy writing JavaScript now because of it. I'm looking forward to doing more projects with a mixture of backend and frontend, and I won't hesitate to use TypeScript – even for React or Vue projects. The static typing helps prevent so many bugs from ever happening.
Because of that, I'm actually even considering using type hinting in my Python code, or something like mypy. It's just a shame we don't have interfaces (as in, Java-type Interfaces) in Python.
Warm weather
It's really warm! I know I whine about this a lot, but this is the first time in about a decade that I didn't have to go through a really depressing cold winter.
Things I've lost
I also lost a number of things.
Money
I spent a total 4 months not working. I also spent two months paying rent in both Melbourne and Sydney while I was preparing to come over.
Unfortunately, I'm still trying to earn back the money I spent, but that's not happening as quickly as I'd hoped.
Sydney is really expensive.
Social life outside work
New to Sydney, so I don't know anybody.
Actually, I've been here 8 months, and I still don't know anybody.
Well, that's not entirely true. I have friends who travel in and out of Sydney. We're all busy people, though – myself included.
This is actually my fault, because I haven't put any effort into this at all. Sometimes when projects have deadlines approaching, I've had to work more hours, and this prevented me from having any kind of regular schedule.
Of course, it didn't help that it was so difficult to find interesting things to do in Sydney – any remotely interesting events are always filled to the brim with human bodies. I find myself opting to just avoid these things. I'm going to try and find quiet things to do this year.
Focus for 2018
Here are a few things I'd like to achieve this year:
Improve my health as a priority above everything else. In particular, I really need to sleep and exercise more. If that means I have to miss deadlines, then so be it. No amount of money is worth sacrificing my health over. Hopefully, it doesn't come to that this year.

Speak at the upcoming PyConAU in Sydney. Apart from coming up with a topic, I also want to improve my public speaking skills. To do that, I'm going to find a Toastmasters club to join.

I will also hopefully host more SyDjango meetups, especially to coincide with DjangoConAU (which is part of PyConAU). This will hopefully raise both my profile as well as that of Airteam.

Find something I can sell. This can be something like a SaaS, or an infoproduct like an e-book. Basically, I'm doing this to develop some business skills.

Go out more.

Find a real specialisation for myself, rather than just "Django programming". Django is nice, but I don't know if that's something I'd be able to do forever (or even if there's a big enough market for it). Sadly, I don't have a real plan for this. Vaguely, I'd like to expose myself to different things (security, distributed systems, machine learning, cryptography). Once something sticks, I'll focus on it and write about it as much as I can.

Write as much as I can (see above).
Final remarks
So that's it! I had a reasonably good year.
Considering so many major changes, it all worked out relatively well. There was certainly the possibility that everything could have gone downhill – for example, being out of work for extended periods after coming to Sydney, or landing a gig I hate. None of that happened, fortunately.
I have high expectations for 2018! Excited about it!
Oh, and just an open invitation to anyone reading: If there's anything in this post or elsewhere that you want to have a chat with me about (e.g. moving to Sydney, looking for work, etc.), contact me via email/Twitter. I'm always happy to help people out.